NURACAR is a local car rental company founded In 1995
We decided to create the company to offer a service to tourists visiting our island. During this years, we have undergone many changes. Each and every one of them has made us learn and evolve to be better at what we do and provide a better service. At NURACAR we not only rent vehicles, but we also offer you information so that you can fully enjoy your stay on the island.
Advantages of renting with Nuracar
Pueden solicitar la entrega de su coche de alquiler: Aeropuerto de Menorca, Puerto de Ciutadella, hotel… o si lo prefiere en nuestras oficinas situadas en la zona de Ciutadella (Urbanización Calan Bosch)
• Servicio personalizado.
• Servicio PREMIUM, entregas sin esperas ni colas en el Aeropuerto Menorca y Puerto de Ciutadella
• Precios competitivos sin costos ocultos.
• Seguro a todo riesgo  SIN FRANQUICIA
• Cancelación gratuita hasta 48 horas antes de la entrega
• No cobramos gasolina por adelantado
• Segundo conductor GRATIS.
• Reserve en 3 simples pasos.
• Sin retenciones en tarjeta
Disponemos de vehiculos economicos, medianos, familiares, cabrios, 7 y 9 plazas, SUV y furgonetas. Colaboramos con muchas marcas como, Ford, Opel, Nissan, Fiat, etc.
YOUR TRUSTED COMPANY IN MENORCA
We have economic vehicles and a variety of models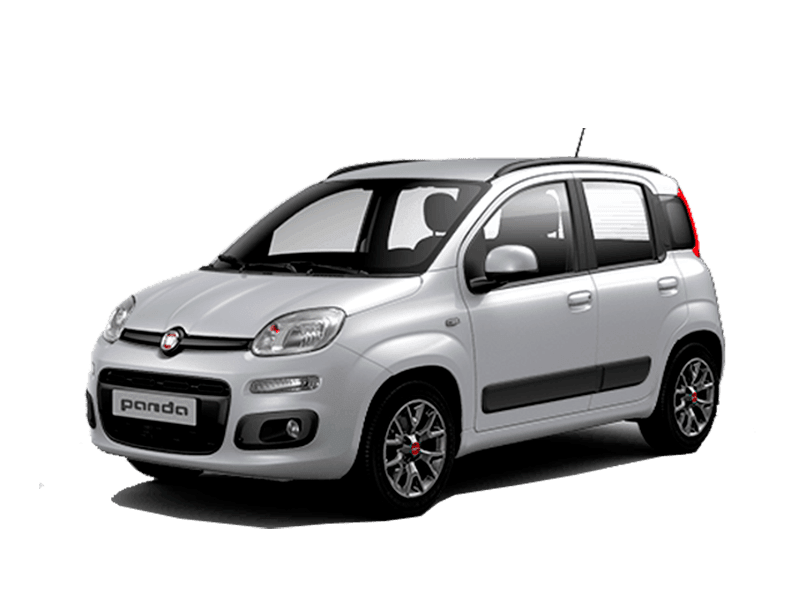 Assisted Direction / Radio CD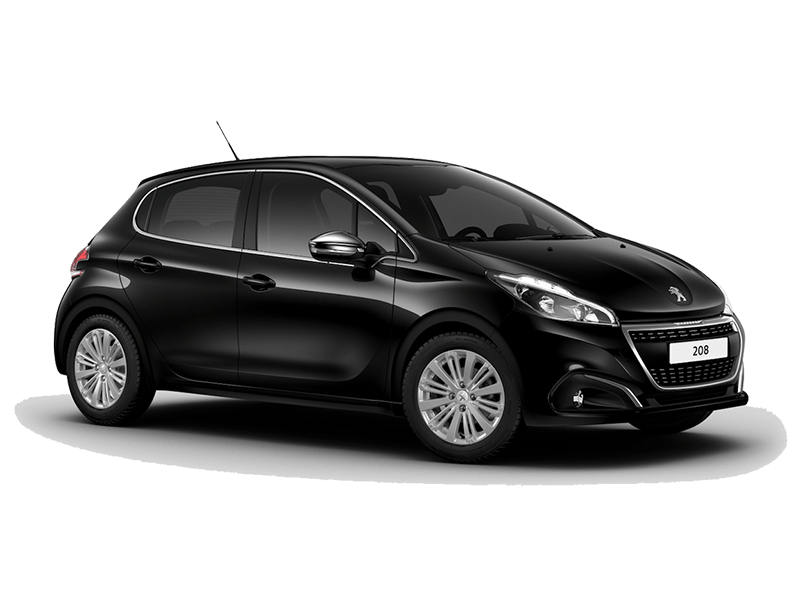 Assisted Direction / Radio CD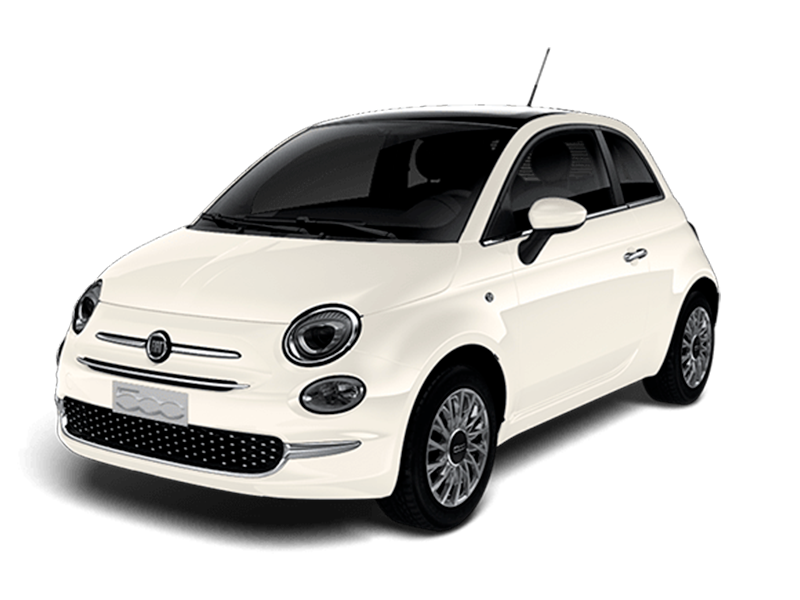 Assisted Direction / Radio CD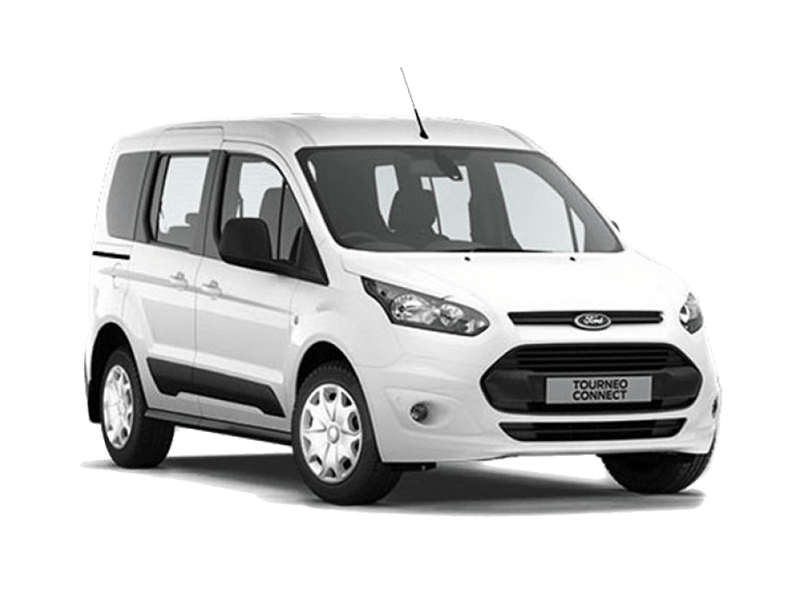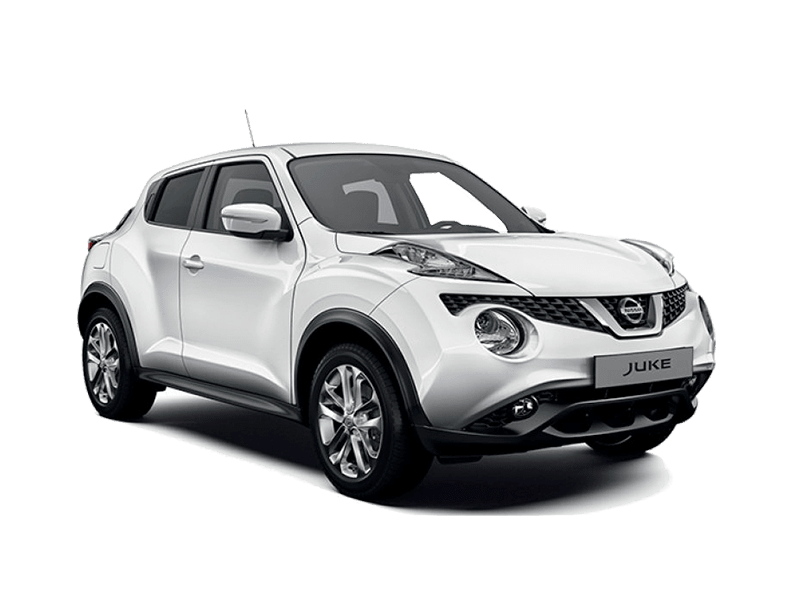 Spacious trunk / Radio CD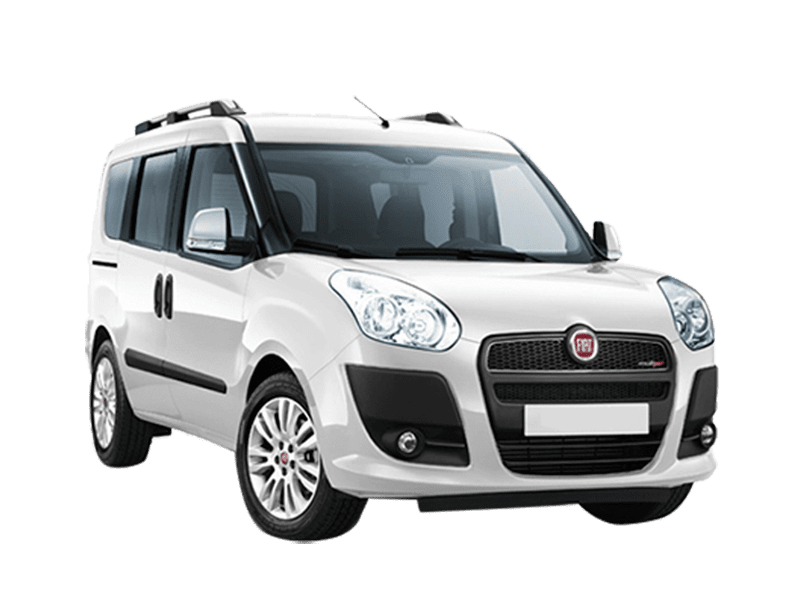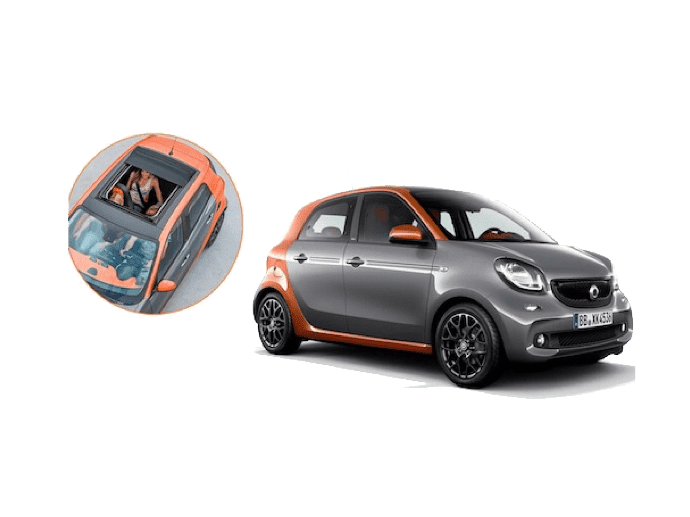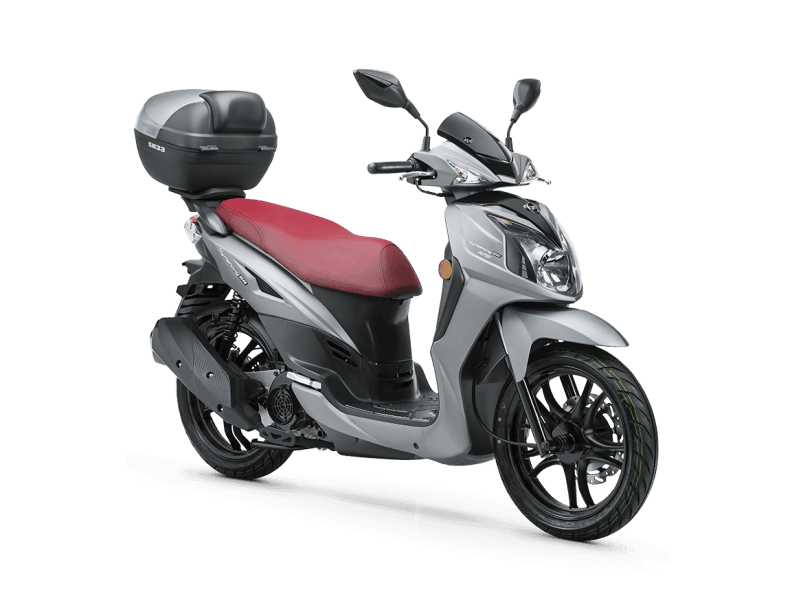 AVAILABLE AT CALAN BOSCH AND SON XORIGUER OFFICES
Avenida Circumval.lació s/n
(zona centro comercial El Lago)
Urbanización de Calan Bosch
07760 Ciutadella de Menorca
Calle Rosa del Vents s/n
(Detrás Hotel Falcó)
Urbanización Calan Bosch
07760 Ciutadella de Menorca
If you have any questions about our service, please contact us.